The legacy of the outgoing NCC president extends well beyond the campus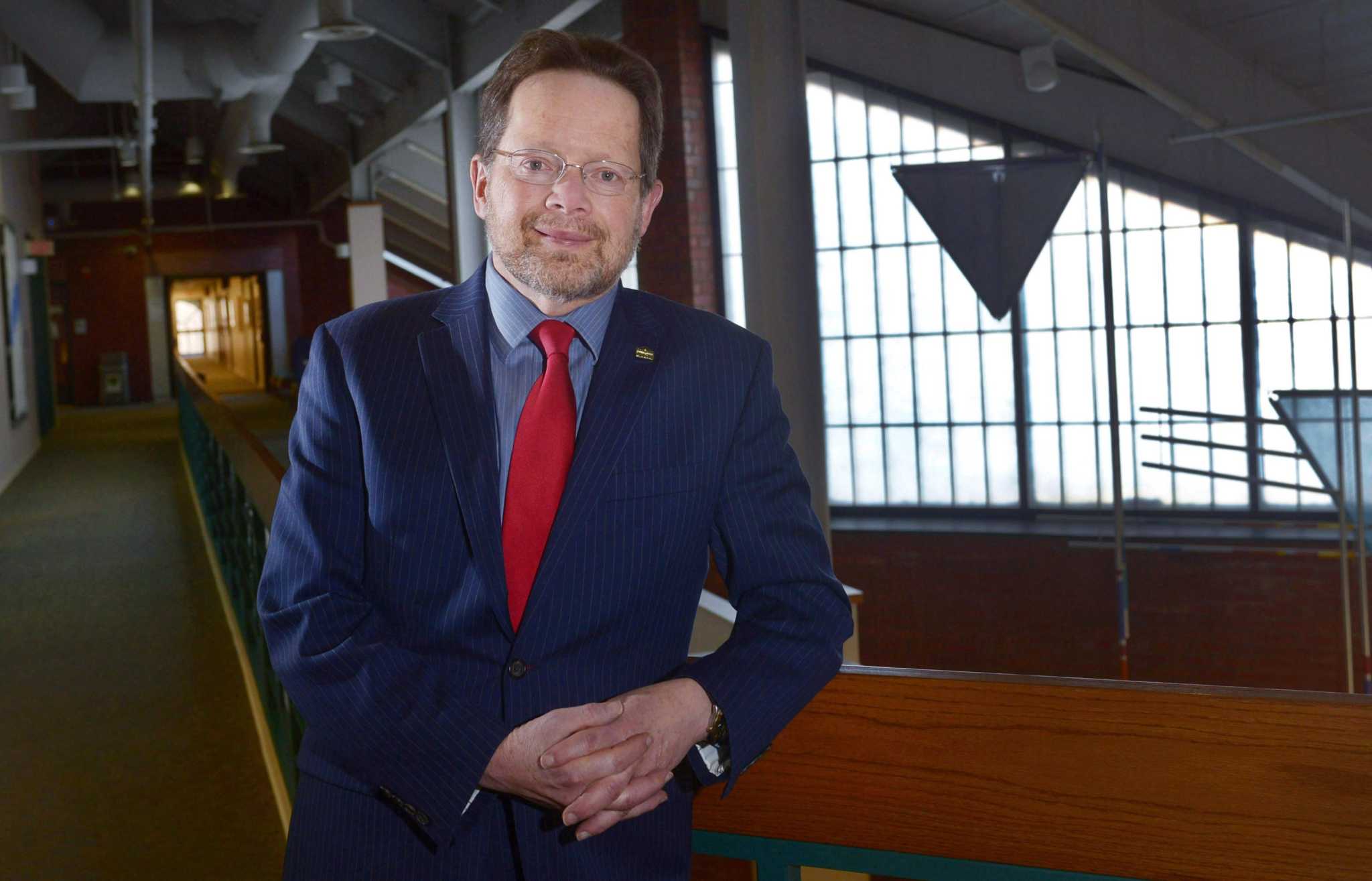 NORWALK – David Levinson never imagined he would become university president. In fact, when he was a student at SUNY New Paltz, he led several protests against the president of the school.
But things have changed as we get older.