US President Joe Biden pays tribute to Prince Philip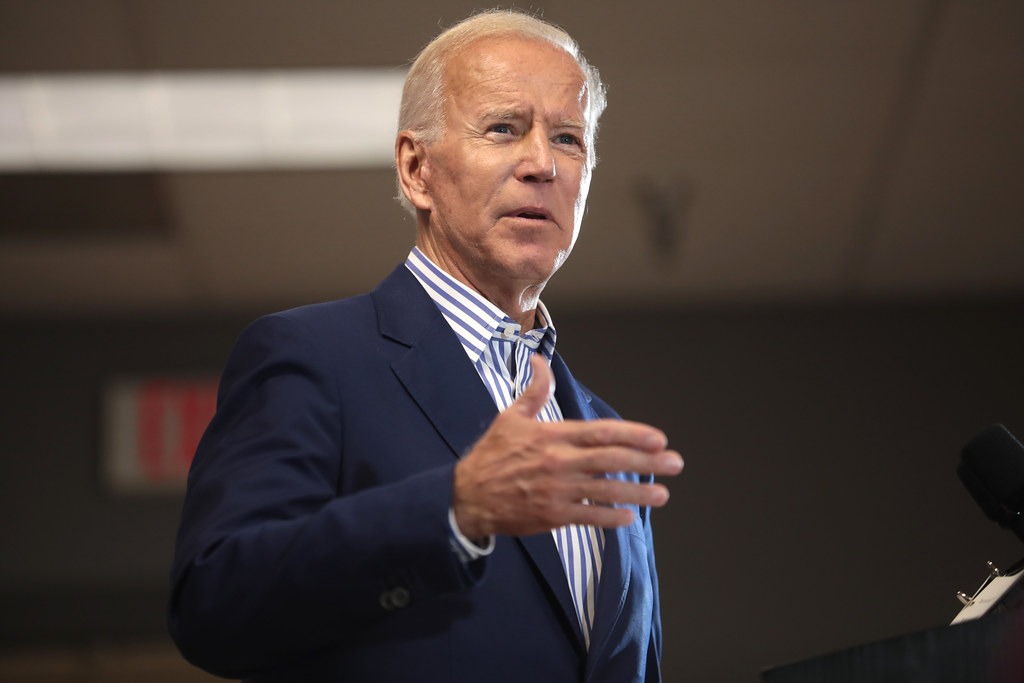 we President Joe Biden paid tribute today to Prince Philip's legacy from the White House.
President Biden and First Lady Jill Biden highlighted the Duke's dedication to his family and his public.
They also noted his service in the military and his advocacy for the environment and youth.
"His legacy will live on not just through his family, but in all the charitable endeavors he has shaped," President Biden said.
They keep Prince Philip's family in their hearts.
President Biden was sworn in in January.
Her statement follows the death of Prince Philip, who served alongside the Queen for 73 years.
Former Presidents of the United States also paid their respects.
In a statement, Prime Minister Boris Johnson said: "We remember the Duke above all for his unwavering support for Her Majesty The Queen.
"Not just as his wife, by his side all the days of his reign, but as his husband, his strength and his abode of more than seventy years. And it is towards His Majesty and his family that the thoughts of our nations must turn today.
"Because they have lost not only a much-loved and well-respected public figure, but also a devoted husband and proud and loving father, grandfather and, in recent years, great-grandfather.
"Speaking on their golden wedding anniversary, Her Majesty said our county owed her husband a greater debt than he would ever claim or we will ever know, and I am sure that this estimate is correct.
"So we mourn today with Her Majesty The Queen. We offer our condolences to her and all her family.
"And we give thanks as a nation and a kingdom for the extraordinary life and work of Prince Philip, Duke of Edinburgh."